Latest posts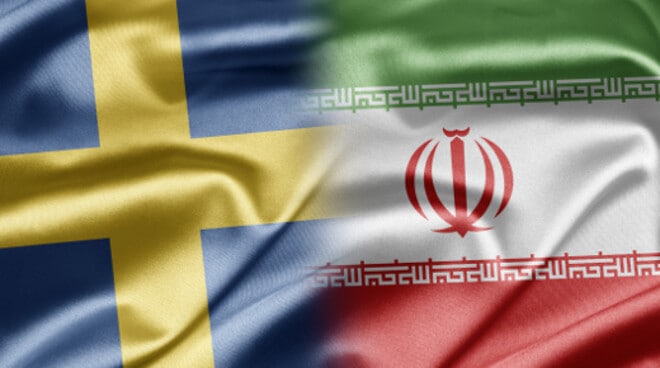 On October 22, 2022, I published a debate article on Svenska Dagbladet's (SVD) website , which also was published in its newspaper. The title of the debate article was "Close Iran's embassy in Stockholm". The preamble read as follows: The Iranian embassies around the world conduct serious crimes in the…
Latest in
Publications and mass media
Since 2014, the police authority has worked to map various areas and how they are affected by local crime. The areas that are most affected are called vulnerable areas.
Ethnicity is an important variable to investigate in medical research.
Firearm-related violence, which is clearly linked to criminal gangs and networks, continues to increase. Acute and long-term measures must be combined to curb this type of crime, writes Ardavan Khoshnood, who is an associate professor in emergency medicine at Lund University.
واقعه ۱۵ خرداد، تقابل ارتجاع و توسعه؛ گفتگوی اتاق‌خبر با اردوان خشنود تحلیل‌گر سیاسی و علیرضا کیانی فعال سیاسی
نشست اندیشکده کوروش بزرگ با موضوع گفتمان پادشاهی خواهی و استراتژی‌های پیش رو در دانشگاه رایس در شهر هیوستون ایالات تگزاس در روز شنبه برگزار شد.
ویدئوی کامل سخنرانی اردوان و آروین خوشنود در نشستِ «گفتمان پادشاهی ایرانی و استراتژی پیش رو» که روز گذشته، شنبه ۶ خرداد‌ماه ۲۵۸۲، با همتِ «اندیشکده کوروش بزرگ» و در دانشگاه رایس، هیوستون، ایالت تگزاس ایالات متحده آمریکا برگزار شد.