Latest posts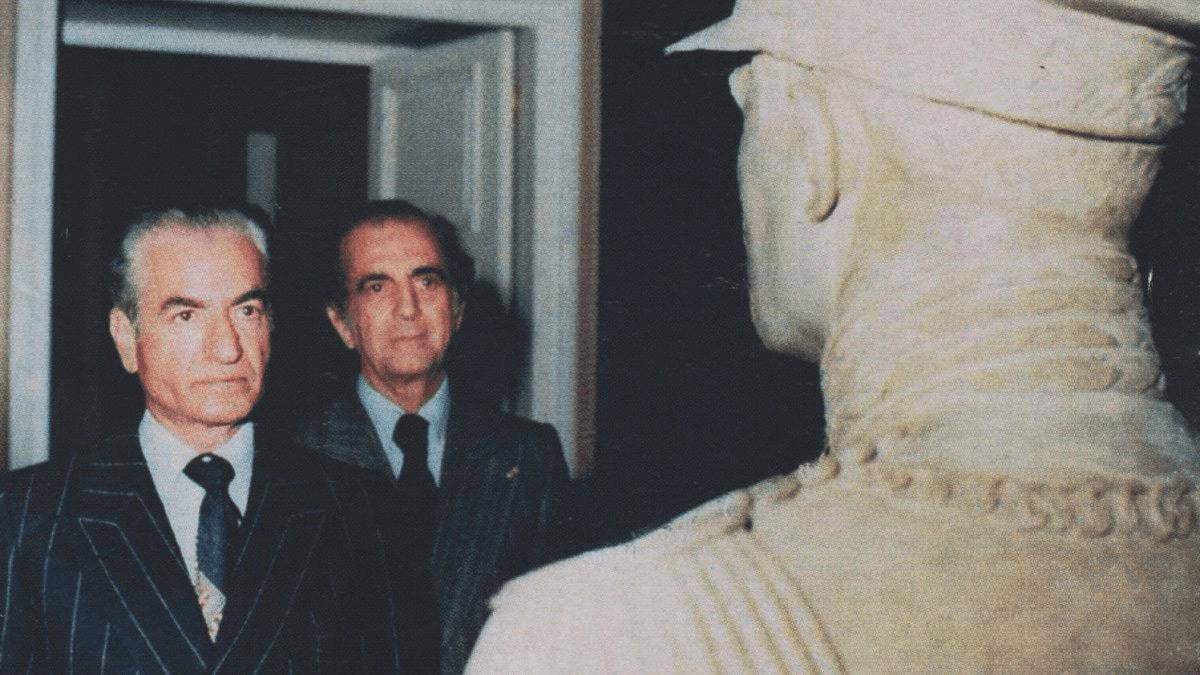 One of Iran's leading diplomats has passed away. Dr. Amir Aslan Afshar passed away on February 19, 2021. Unfortunately, I never had the honor of meeting him or talking to him. However, I grew up with his texts, interviews and thoughts. His death is a huge loss for Iran. Dr….
Latest in
Publications and mass media
As the number of rapes is increasing in Sweden, and the number of individuals convicted of these crimes is decreasing, it is of importance to study offender characteristics of those committing these crimes and the circumstances in which these crimes are conducted, such as indoors or outdoors. Data from Swedish population-based registers were used to…
Following the trial of Hamid Noury, accused of violations of international law and murder, Iran will increase its operations in Sweden. The clerical regime in Iran is already conducting extensive espionage agianst refugees in our country, writes Ardavan Khoshnood, associate professor, Lund University.
The disparity between the ongoing use of criminal profiling and the lack of empirical evidence for its validity is referred to as criminal profiling illusion. Associated risks for society range from misled police investigations, hindered apprehensions of the actual offender(s), and wrongful convictions to mistrust in the police. Research on potential explanations is in its…
Miként reagál Irán az ukrán-orosz háborúra; szembesülhet-e élelmiszerválsággal és migrációs hullámmal a perzsa állam; és egyáltalán, hogyan mozog a muszlim teokrácia a háború zűrzavarában? Szakértőkkel beszélgettünk Iránról!
Samtal med programmet "Hur mår Sverige?" som leds av Nils Littorin, gällande kriget i Ukraina och den ryska militära doktrinen.
Russia and Iran grew closer after Trump took office in 2017, according to Ardavan Khoshnood, an Iran expert at the Middle East Institute, a Washington, D.C., think tank.