Latest posts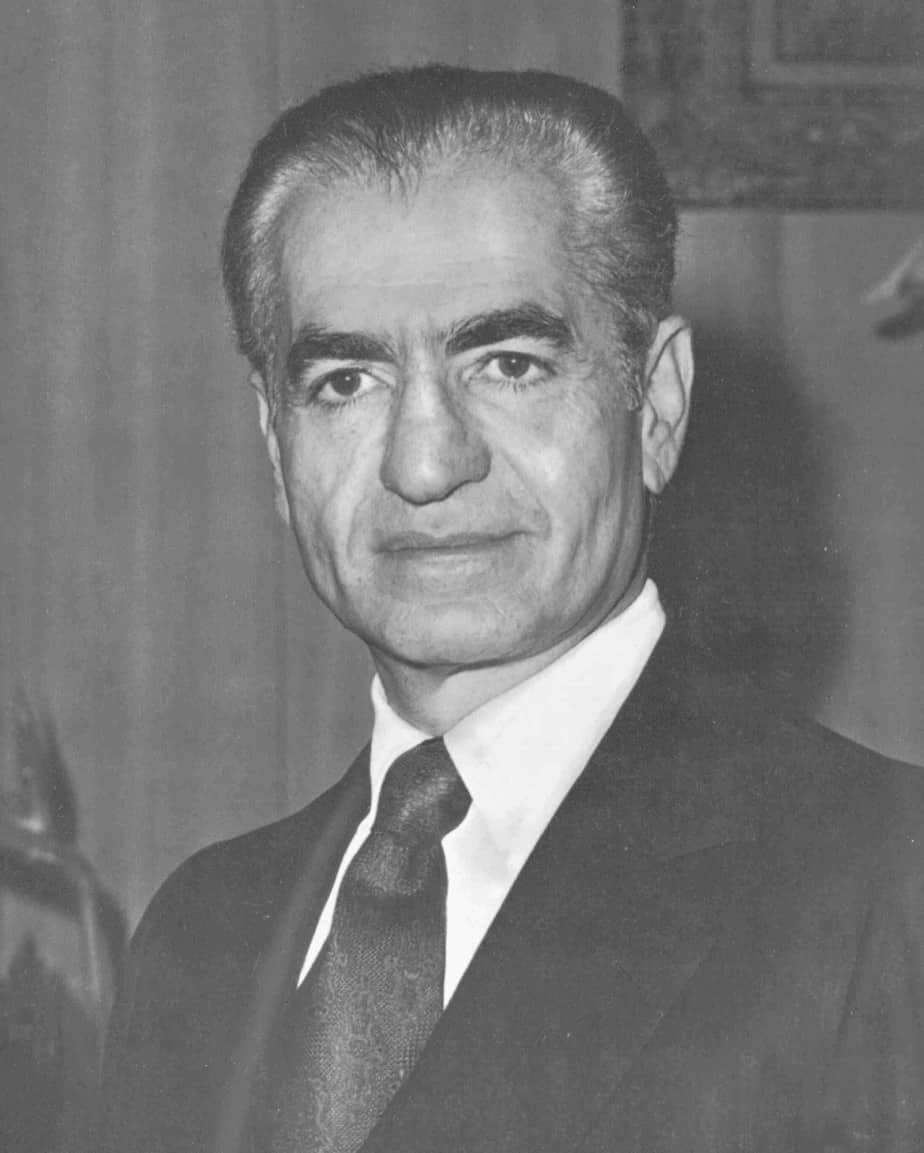 On July 27, 1980, at 9:45 am in Cairo, Egypt, the Shah of Iran, Mohammad Reza Pahlavi, took a long deep breath and passed away. He had lost his long battle against a blood cancer which was kept a secret from his closest confidants and even his Queen, Farah Pahlavi,…
Latest in
Publications and mass media
As the number of rapes is increasing in Sweden, and the number of individuals convicted of these crimes is decreasing, it is of importance to study offender characteristics of those committing these crimes and the circumstances in which these crimes are conducted, such as indoors or outdoors. Data from Swedish population-based registers were used to…
Following the trial of Hamid Noury, accused of violations of international law and murder, Iran will increase its operations in Sweden. The clerical regime in Iran is already conducting extensive espionage agianst refugees in our country, writes Ardavan Khoshnood, associate professor, Lund University.
The disparity between the ongoing use of criminal profiling and the lack of empirical evidence for its validity is referred to as criminal profiling illusion. Associated risks for society range from misled police investigations, hindered apprehensions of the actual offender(s), and wrongful convictions to mistrust in the police. Research on potential explanations is in its…
نشستی پیرامون «جنبش مشروطه» با حضور میلاد آقایی- فعال سیاسی مشروطه خواه، اردوان خوشنود- پژوهشگر سیاسی وامنیتی، بابک شکرآبی- فعال سیاسی مشروطه خواه، آروین خوشنود پژوهشگر امور سیاسی و عرفان قانعی فرد نویسنده و تاریخ نگار، در خصوص نحوه گذار از جمهوری اسلامی و نقش جنبش مشروطه برای غلبه بر مشروعه سیاه.
Stoppa aldrig huvudet i sanden. Falkenberg och Varberg måste höja beredskapen mot dödligt våld!
امروز سه‌شنبه ۴ اَمُرداد ۲۵۸۱ و در آستانه سالروز درگذشت محمدرضا شاه پهلوی، جمعی از کنشگران سیاسی و مدنی با انتشار پیام‌هایی ویدئویی، دیدگاه‌ها و اندیشه‌های خود برای اکنون و آینده ایران را به اشتراک گذاشتند. منتشرکنندگان این پیام‌های ویدئویی عبارتند از: بابک شکرابی – عرفان قانعی‌فرد – بیژن کیان – الهام ستاکی – آروین…