Latest posts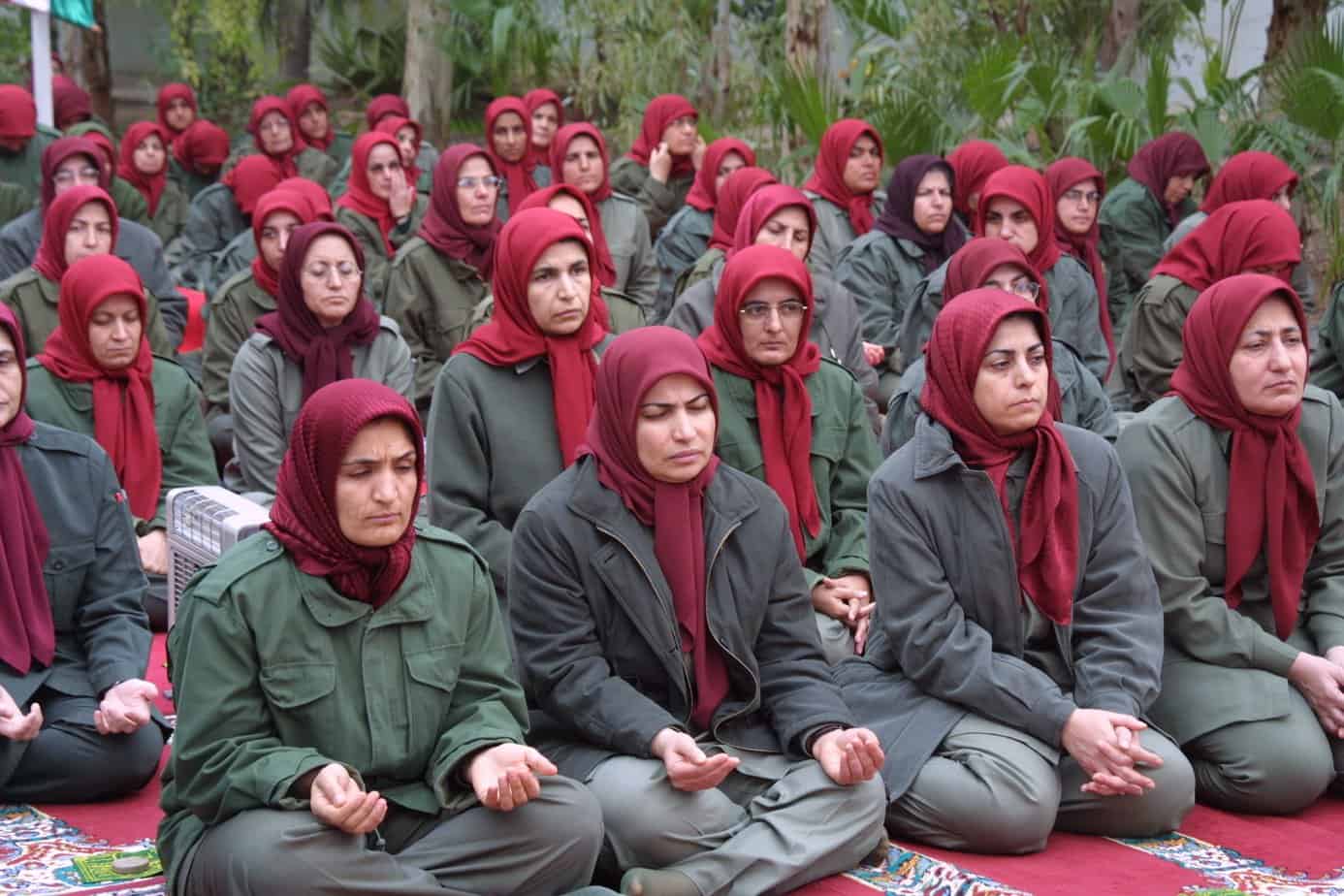 It has not escaped anyone that a large-scale revolution is underway in Iran. What many people do not know, however, is that at the same time there is an extensive conflict between the various opposition groups in exile. One of these opposition groups, the Mojahedin , which has an extensive history of violence and…
Latest in
Publications and mass media
The free world's severance of diplomatic relations with Iran's totalitarian regime is crucial to curbing the Islamic regime's terror and espionage, write Arvin Khoshnood and Ardavan Khoshnood, Iran experts.
This study evaluates variables concerning demographic characteristics for all adult male offenders convicted of Child Sexual Abuse (CSA) aged 0–17 in Malmö, Sweden between 2013 and 2018. All convictions (n = 18) based on court documents from the District Court, the Court of Appeals and information from the Swedish Tax Agency were reviewed. A total of 30…
Current national objectives of Swedish medical schools state that new doctors should be able to independently start rapid and appropriate early treatment and diagnostic assessment in life-threatening situations. Since 2017 more than one thousand senior undergraduate students at Lund University have undergone compulsory five-week training in initial management of potentially reversible medical emergency conditions. The…
Det är inte pessimism att ta de ökande dödsskjutningarna på allvar. Det krävs för att utvecklingen ska kunna brytas.
Kriminologen och överläkaren Ardavan Khoshnood slår ett slag för tidigare kritiserade förslag som familjeplanering, större mandat för socialtjänsten, samt adhd-screening för barn i utsatta områden.
Straffen har skärpts, polisen har fått mer resurser och nya lagar är på plats. Ändå slår dödsskjutningarna rekord. Kommer gängkriminella någonsin att lägga ner sina vapen?