Latest posts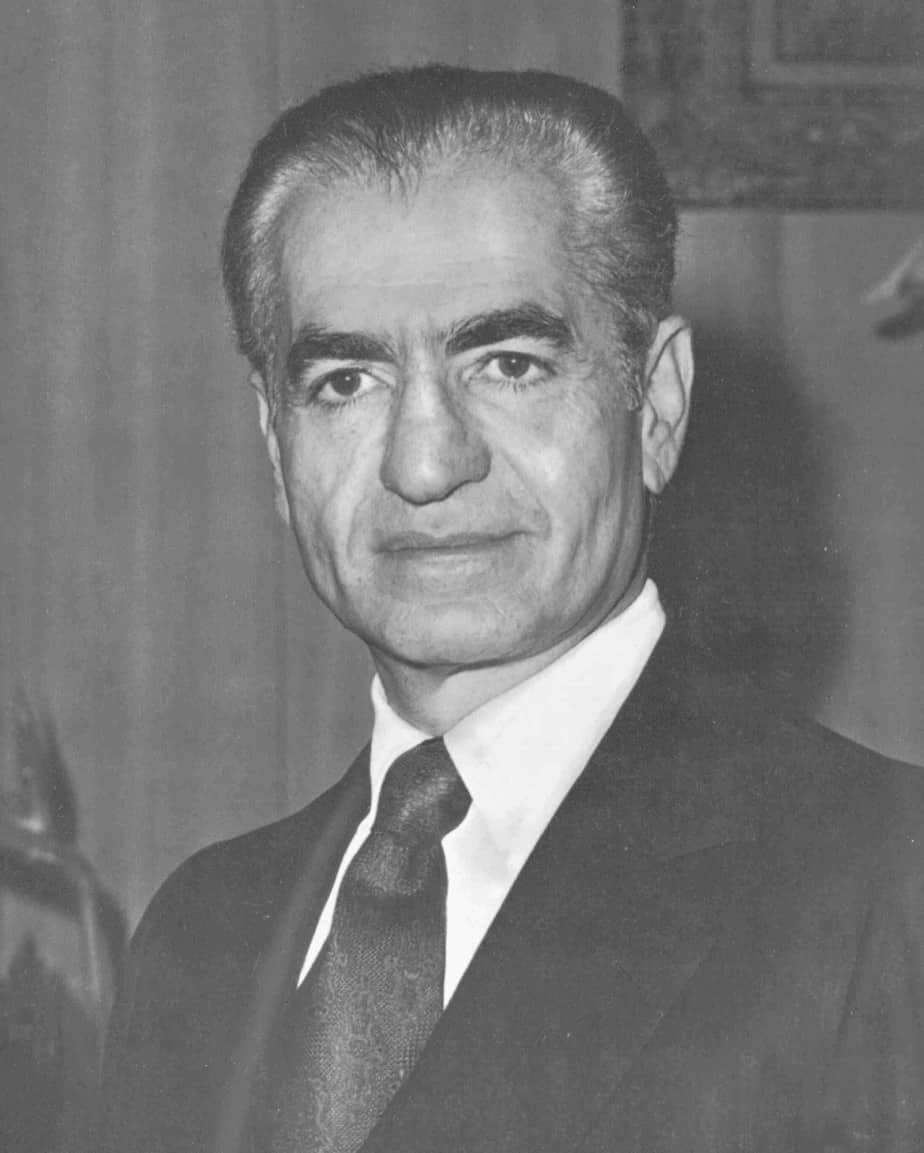 On July 27, 1980, at 9:45 am in Cairo, Egypt, the Shah of Iran, Mohammad Reza Pahlavi, took a long deep breath and passed away. He had lost his long battle against a blood cancer which was kept a secret from his closest confidants and even his Queen, Farah Pahlavi,…
Latest in
Publications and mass media
Elite Para athletes report a high incidence of sports injuries, illnesses and other health issues. Despite this, there are few prevention programmes in Para sport, and many of the existing prevention programmes are not adapted to Para athletes. To improve the success of preventive measures, it has been suggested that sports safety work should facilitate…
The case of Lars Findsen and the threat to media by the Danish intelligence community for not exposing what is deemed to be top-secret information of vital interest for the notion of national security, creates several problems that must be addressed.
As the number of rapes is increasing in Sweden, and the number of individuals convicted of these crimes is decreasing, it is of importance to study offender characteristics of those committing these crimes and the circumstances in which these crimes are conducted, such as indoors or outdoors. Data from Swedish population-based registers were used to…
»2022 ser ut att bli ett blodigt år« och det är långt till en ljusning. Men Ardavan Khoshnood, kriminolog och docent i akutsjukvård, har tre råd till hur läkare ska hantera situationen när skjutningar och annat dödligt våld spiller in på akutmottagningarna.
"The situation when it comes to gun violence is very serious, very dark," said Ardavan Khoshnood, a criminologist and physician at the Skane University Hospital. "When it comes to shootings we are far above the European average."
A hagyományosan szociáldemokrata irányítással kormányzott Svédország potenciális jobbra tolódása a lőfegyverekkel vívott bandaháborúkkal függ össze, hiszen miközben Európa nagy része a megélhetési válsággal és az emelkedő energiaárakkal küszködik, itt a lövöldözések váltak a választási kampány központi témájává.